Delivery Service
We receive orders on web site everyday and deliver door to door all around Georgia.
Orders placed for same day delivery within Tbilisi during week days can be made till 12:00 o'clock noon time. For next day delivery within Tbilisi during weekdays, orders to be placed till 16:00 o'clock. In case of ordering on Saturday till 13:00 o'clock, products will be delivered on Monday.
For regions out of Tbilisi, delivery takes 1 to 3 business days.
In case of ordering products of total amount 75 GEL and more, delivery is free of charge. If the total amount of ordered products is less than 75 GEL, delivery price is 10 GEL.
Shipping

Your total amount will be shown at the time of check-out including delivery cost.
If your order total amounts to 75₾ or more, we will deliver your order to any place in Georgia for FREE!

Your expected delivery time varies between 1-3 day depending on your delivery destination.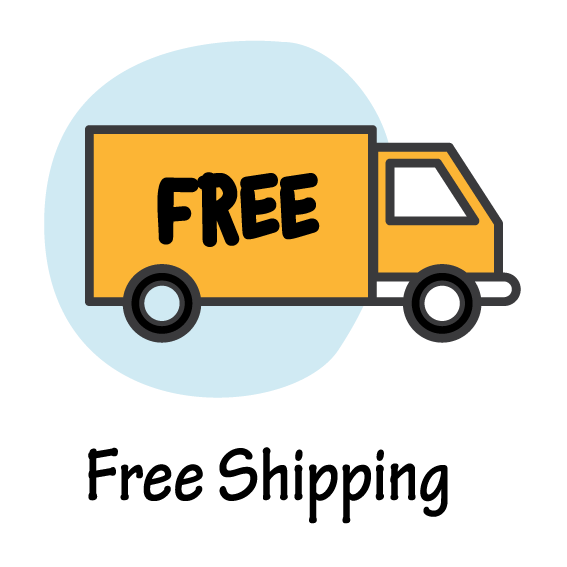 We deliver orders not just within Tbilisi, but all around Georgia!

A courier can deliver your order right to your doorstep.
In-store pick up

You can also order online and receive your order in our store "4Pets ZooGallery" at Tbilisi, 52 Paliashvili Street with a 5% discount!

During check out, please remember to select "pick-up in store" option to benefit from 5% discount.